How I Started DJing and The Birth of Synapse Entertainment, LLC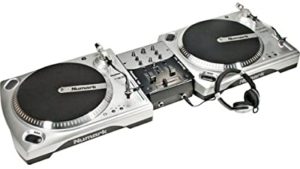 Back in 2002, my girlfriend (now wife) started an educational residency which would have her working crazy-long hours – sometimes up to 80+ hours per week.  She knew I loved music and was always making music mixes for parties and other reasons.  So she bought me a DJ starter kit: two turntables, a mixer and a microphone! She figured that since she wasn't always going to be around as much, I should foster my hobbies.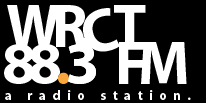 From there I started buying records, learning to DJ and landed a show for Carnegie Melon's college station.  It took off from there.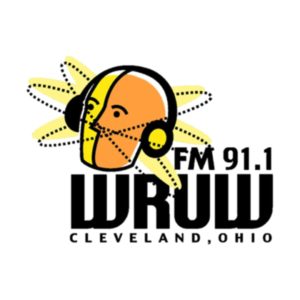 When we moved to Cleveland in 2006, I DJed at Case Western's college radio station WRUW fm.  I also started DJing more parties and other events.
I DJed as a hobby for some time while I worked as an elementary teacher. When we moved to the Washington, DC area. I was going to take a year off from teaching for a couple of reasons including my father being sick. During that time, I reconnected with a friend from high school who owned a DJ company called Crow Entertainment. I started DJing for them and, eventually, decided to do it full time (when not being a dad) since if you love what you do, you will never work a day in your life.
My company used to be called DJ Ivan Music.  This worked until another DJ Ivan popped up in the DC area.  I can't fault him for being named Ivan and naming his company a similar name, but this caused some confusion with potential clients.  For example, I received a call about missing a meeting with a potential client.  I scrambled, wondering how forgotten to add a meeting to my calendar, but we eventually pieced together that is was the other DJ Ivan who was missing!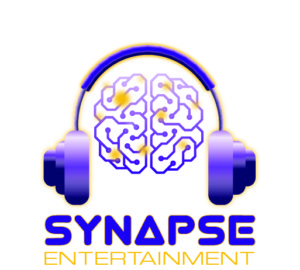 During COVID-19 times, I have stopped DJing live events for a time in an effort to stop the spread of the virus.  I decided to rebrand my business as Synapse Entertainment.  A synapse is the junction between two nerve cells. Synapse Entertainmenthelps connect music and sound to weddings, corporate events, parties and fundraisers!
Synapse Entertainment is booking events for fall 2021 and beyond.
-Ivan Moore
Synapse Entertainment
Cleveland Area DJ Company Specializing in Weddings